4 star luxury self catering cottages on Port Alfred's most historically interesting property. Privacy and tranquillity guaranteed.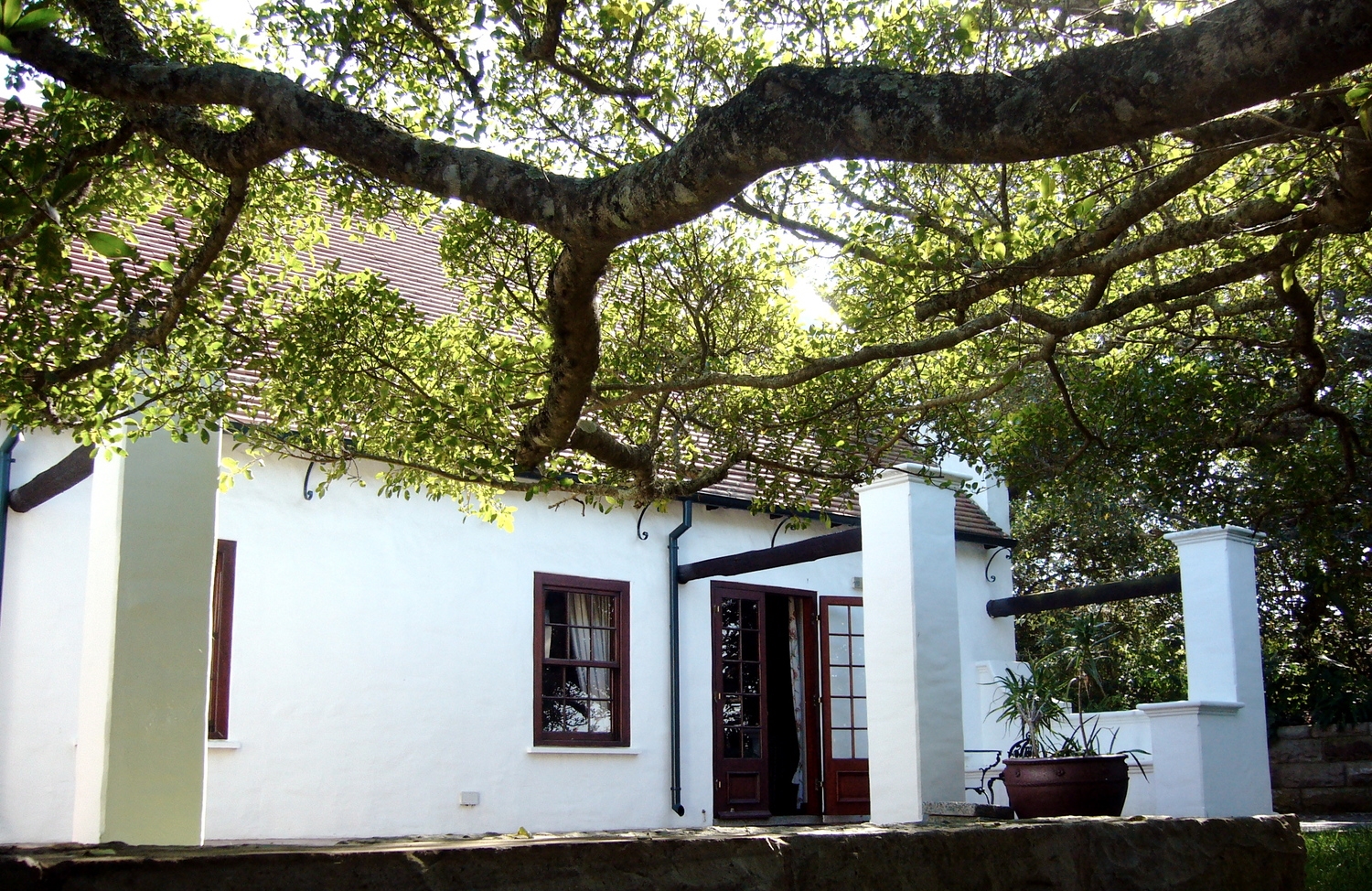 Port Alfred – a town we are proud to call our very own coastal gem - is midway between East London and Port Elizabeth on South Africa's East Cape coastline. It is also the setting for one of the East Cape's most fascinating and historic properties.
We want our guests to experience:
a RETREAT where privacy and rest are guaranteed, with all comforts provided, yet where guests can determine their own schedules

a TRANQUIL, PRIVATE GARDEN full of birds and Eastern Cape flora - the best views Port Alfred can offer and from certain parts of the property, the best views of sea and river

an insight into the HISTORY of Port Alfred's most significant historical site where classical and jazz soirees are also held

a full range of SERVICES on site, as well as local recreational activities - including both the beach and river a short walk away.
We look forward to welcoming you to Richmond House Cottages!
googlefe6a64686d5fb518.html